Department of
Applied Sciences 
Department of Applied Sciences was started in the year 2001. As a fundamental department, supporting all branches in I year of engineering, emphasis is laid on basics of Sciences and Engineering along with Humanities. Furthermore, it deals with applications of Basic Sciences in engineering discipline covering all the major domains of technology.
Applied Sciences Department has many dedicated Professors, Associate Professors and Assistant Professors, who are actively involved in research activities. Their experiential insights of research are also reflected in classroom teaching. Appreciable number of research publications in leading National and International Journals has been produced to the credit of department.
The department has well-equipped laboratories for Engineering Physics, Basic Electrical Engineering, Engineering Chemistry and Languages. Labs of Mechanical Engineering and Computer Science Engineering aid in completing I Year syllabus. In a nutshell, BSH stands tall in developing scientific (basic and engineering) temperament among the budding engineers along with required elements of Humanities.
Vision
To build strong and sustainable platform for churning out quality students bearing appreciable conceptual knowledge and engineering mindsets to their respective branch department(s).
Mission
To develop and nurture dedicated teaching-learning team equipped with strong personality traits towards application driven approach, encompassing all stakeholders.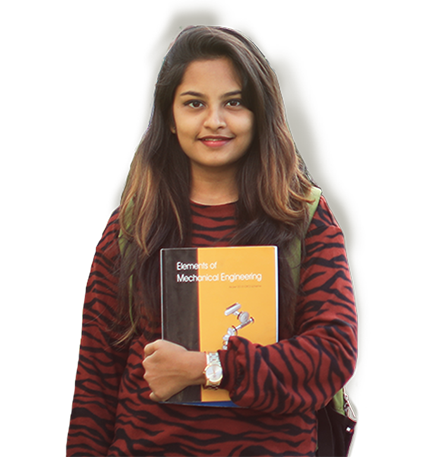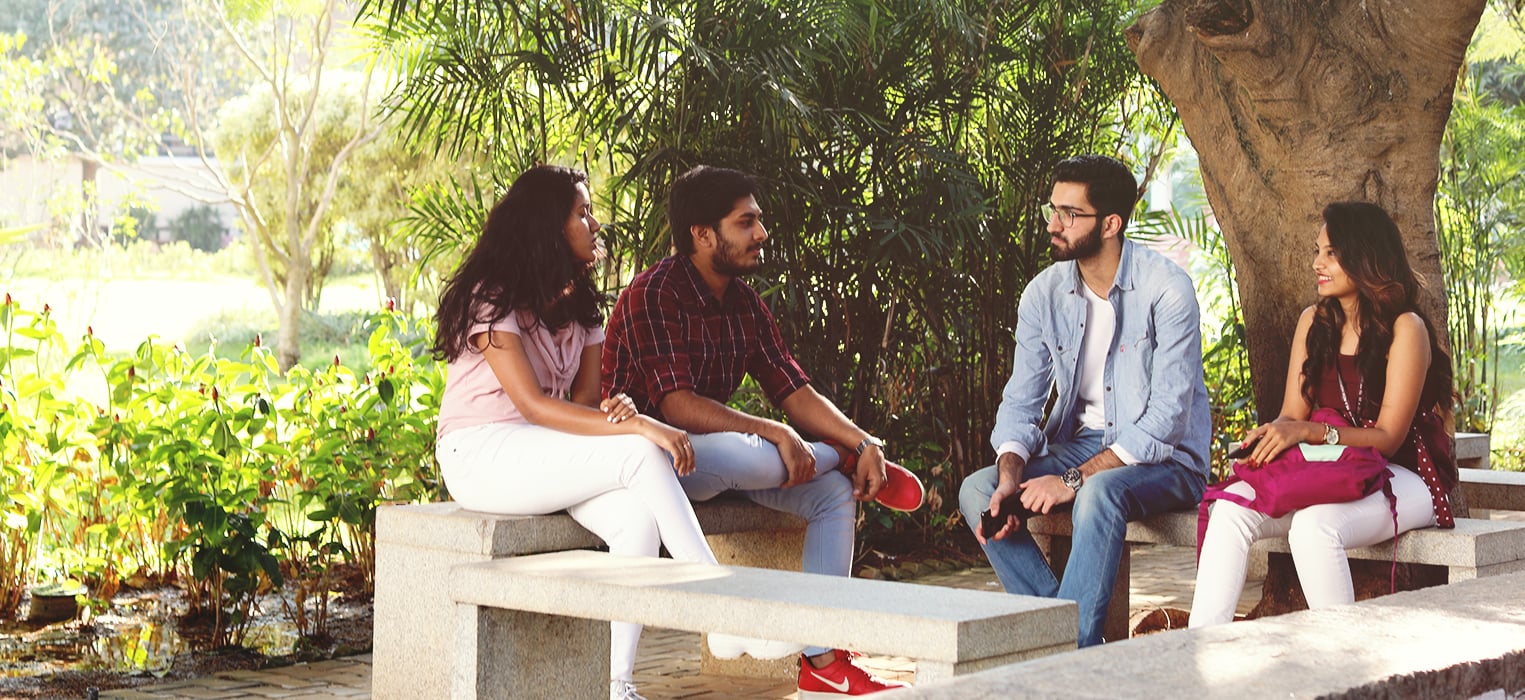 Quality Policy
To provide education services of the highest quality both curricular and co-curricular so that our students can integrate skills and serve industry and society equally well at the Global level.
Goal
To set academic and allied environments amongst First year BE students for channeling their personalities towards their parent branches.

The customization of the subject by the teachers according to the requirement of the class is very impressive. As an add-on, the campus, filled with greenery, provides the perfect environment for the best learning experience.
I am happy to share that in our curriculum, Assignments and SSA encourage us to do projects and internship program. Studying in BSH is helping us to learn basics of science and engineering. Environment surrounding college is good which keeps peace and calm for students. Our NHCE campus is ragging free. Teachers are friendly and helpful. Extra-curricular activities remove stress of students. In case of emergency, clinic and ambulances are readily available.
The campus drives us with maximum support. It helps us to take off from the horizon in 00 to 3600 in academic perspective and also in co-curricular activities.
The platform to showcase the students' talents was provided on 27th Feb 2016 which not only was celebrated as ethnic day but also brought the individuals a spark of courage to build up our leadership as well as co-ordination skills. The SSA (Self Study assessments) not only assesses the projects but also encourages each one of us to think different, make things differently and to take things in a different way. The cycle counselors are down to earth – they make students explore the inner person of them and also make them realize who they actually are. The digital library is a place where we learn new things and the discussion rooms are well maintained where students discuss about projects as well as it is a comfortable place to do group studies.
We have been allotted with specific mentors who keep track about the particular student's academic as well as their sports. And these sports facilities provided brings in the maximum support for the student in particular and also train them to be a better sports person in future.
Acknowledging my first year in New College of Engineering, it has made studying– AN EXPERIENCE. Apart from the avuncular nature and the supportive behavior of the faculties, the use of digital technology as short presentations for all the subjects makes learning interesting and easier. The college appreciates the academic as well as co-curricular achievements of students through felicitations. Celebrations of important events are an add-on. Altogether, being a part of this college scintillates your way towards a path of opportunities and a bright future.
Apart from the fact that the teaching faculty is one of the best in the city, there is also the fact that this place is where there is opportunity for the talented. I am a person who is always looking out to involve myself in things apart from academics, and I experience real support in doing that here. This is the reason why I could attend Summit Manipal, in MIT, a National level MUN. I also avail the hostel facility, even though my parents live in Bangalore, which helps me avoid the traffic problems. Besides, the hostel is a nice place to be and gives me a chance to be more involved with the college. After coming here, I have given a lot of presentations and will participate in a National Level Seminar, which wouldn't have happened otherwise. Hence I am happy to be a part this esteemed institution which is helping me to bring out the best in me.
The first year of my college life has been a great experience. NHCE academic wise has a very good, young, dedicated and energetic faculty. The new autonomous syllabus is very intriguing and also focuses on bringing the more innovative side of education. Campus facilities and infrastructure is of high standards. On the extra curriculum side, college has good extra curriculum activities like basketball, table tennis. Sargam (college fest). We also had ethnic day which helped us showcase our talents. Self study assessments have given me the opportunity to approach things in a very practical way and not limit to only the theoretical side of things.
I would conclude by saying that I AM HAPPY AND PROUD TO BE A HORIZONITE and it helps me to explore my talents.
It started as an experience in first year in New Horizon College of Engineering. Curriculum wise we have some of the best teachers. We have a technically advanced campus consisting of digital libraries which provides us with information on the go. We have a beautiful college campus, the environment makes it an interesting study experience. The self study Assessments which helps me research topics of my own interest. We had an ethnic day where students got the opportunity to take part and showcase their talents. I myself got the chance to host an event. Lastly its feels good to be a part of this reputed educational institution.