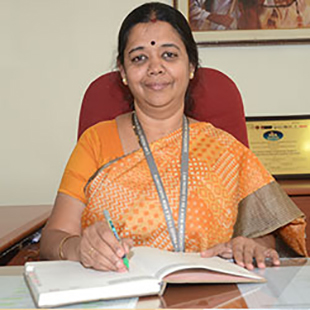 Dr. Revathi V
Prof. & HOD – Physics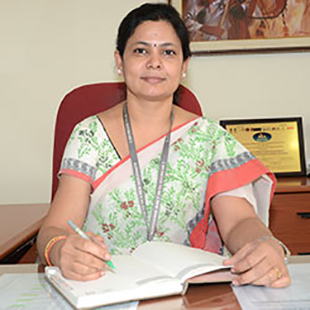 Dr. Anusuya Devi V.S
Prof. & HOD – Chemistry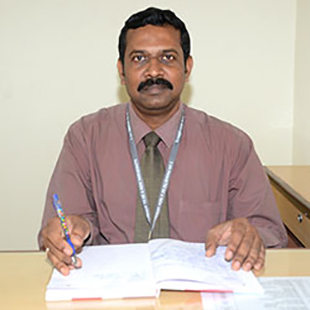 Dr. Srinivasa G
Prof. & HOD – Mathematics
Department of Applied Sciences was started in the year 2001. As a fundamental department, supporting all branches in I year of engineering, emphasis is laid on basics of Sciences and Engineering along with Humanities. Furthermore, it deals with applications of Basic Sciences in engineering discipline covering all the major domains of technology.
Applied Sciences  Department has many dedicated Professors, Associate Professors and Assistant Professors, who are actively involved in research activities. Their experiential insights of research are also reflected in classroom teaching. Appreciable number of research publications in leading National and International Journals has been produced to the credit of department.
The department has well-equipped laboratories for Engineering Physics, Basic Electrical Engineering, Engineering Chemistry and Languages. Labs of Mechanical Engineering and Computer Science Engineering aid in completing I Year syllabus. In a nutshell, BSH stands tall in developing scientific (basic and engineering) temperament among the budding engineers along with required elements of Humanities.