Introduction to Genesis and Math Horizon clubs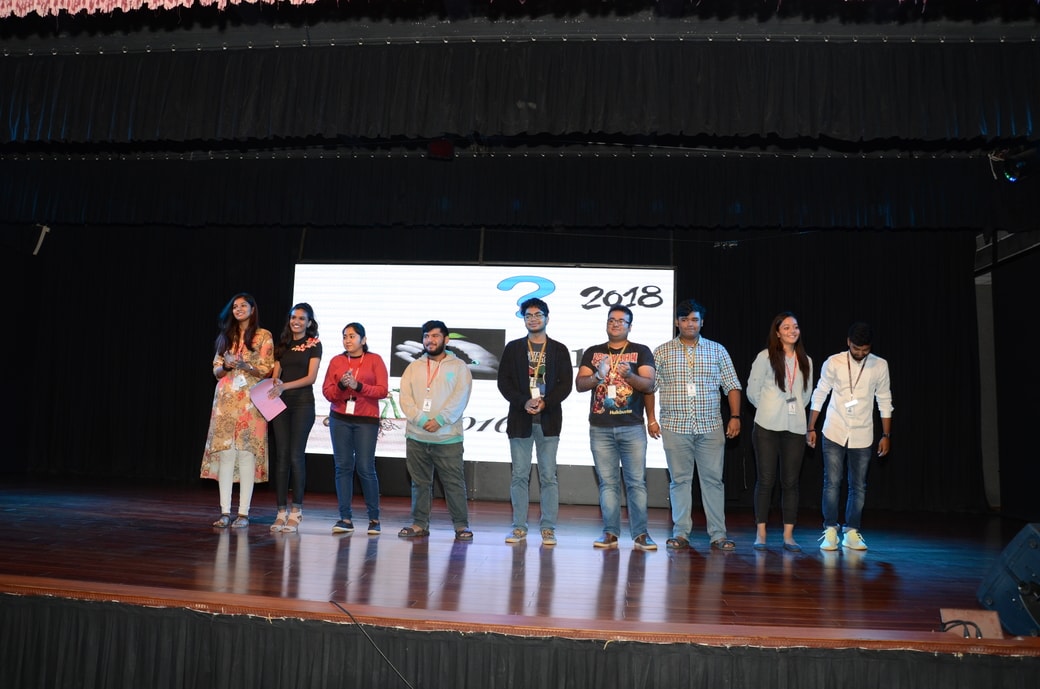 The Department of BSH by the club members organized an induction program on 10.8.18 in auditorium to introduce the "Genesis" and "Math Horizon" clubs to the I B.E. students.
The program started with the introduction of club activities and the importance of it by Mrs. Bhavya, the ex-club coordinator. The new team of Math and Genesis clubs coordinators was introduced by Mrs. Rashi the chief club coordinator. The program was hosted by Vanditaex-student club coordinator.
The program was very interesting with events like dance, music and videos (showing the earlier club activities). The present team wants to focus on 5 phases.
Do you know
Instagram
Lit corner
Help me buddy
Explore
The program was very successful with the highlights given by Principal, H.O.D and the student coordinator Mr. Varun Makhija.
The response from the students was highly appreciative.