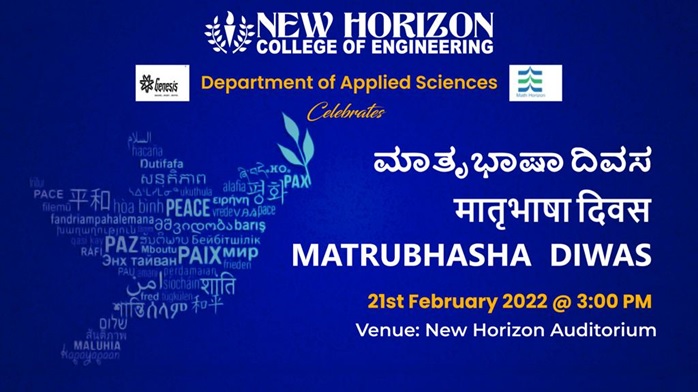 Date: 21/02/2022
Time: 3 PM – 5 PM
Math Horizon and Genesis clubs of the department of Applied sciences conducted an event on the occasion of "Matrubhasha Diwas". Active participation and enthusiasm among students made the event a successful one.
On this occasion the student coordinators with the help of faculty coordinators conducted an event of singing, dance, poetry, instrumental and extempore to commemorate the day. Along with this Chatrapathi Shivaji Maharaj's birthday was also celebrated with the telling of Harikatha.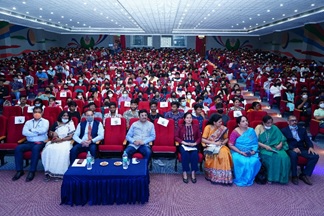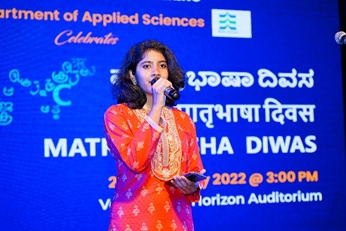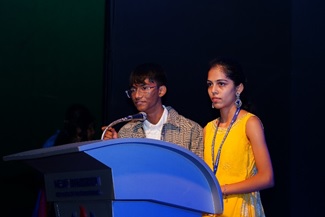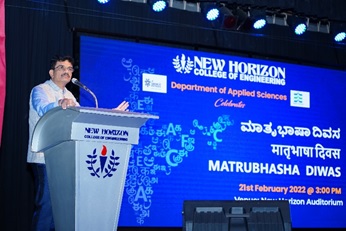 Harikata:Sri Lalitha of the MBA department has given a harikatha on the life of chatrapathi Shivaji, the audience, HODS, Principle were all Baffled by her ability to speak in a fast-paced tone while still being clear and loud.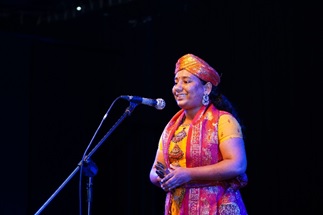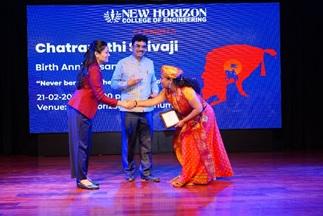 Dance: The dance performances given by the groups and the solo performers were all a display of exceptional talent and skill that left the audience mesmerized.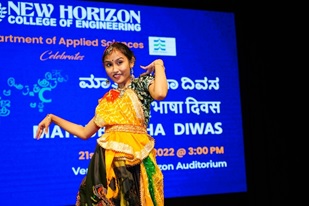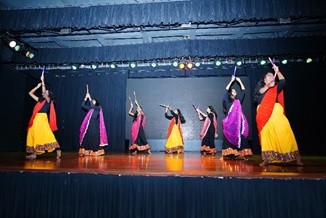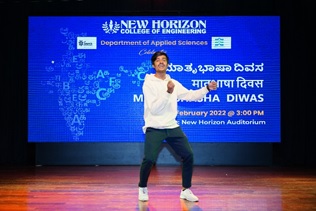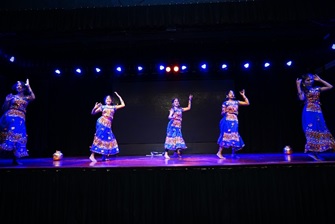 Singing: The talented singers of NHCE showcased their mesmerizing voices and left the audience encapsulated in their enchanted spell.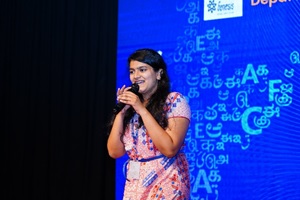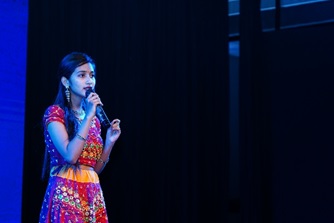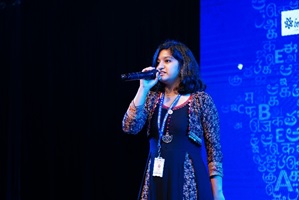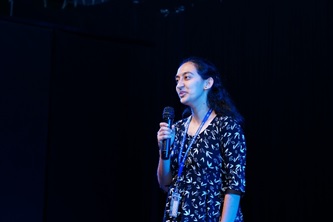 Poetry: The recital of poetry by the participants was wonderful and the fact that it in ones own mother tongue touched the heart of audience.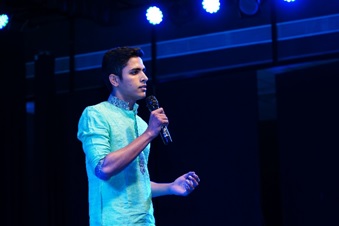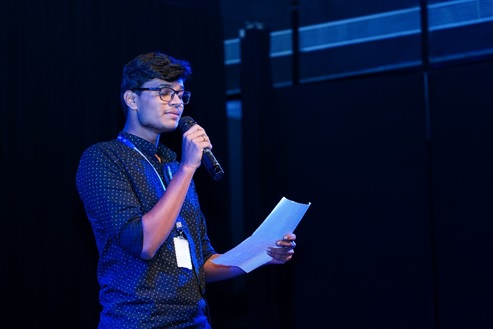 Instrument: The skillful set of tunes that the participants played had the audience humming along in waves of nostalgia.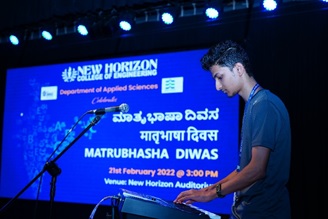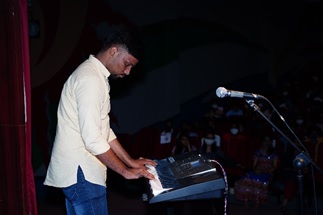 Extempore: The witty words mixed with spontaneity, clarity and diction of the participants in their respective mother tongue left the audience in awe.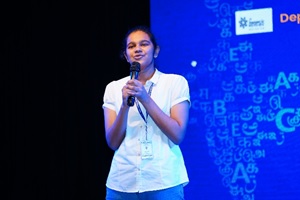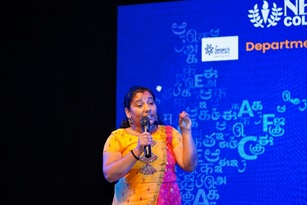 The prize distribution and the vote of thanks gave an appreciation to talent, skill and hard work. The program ended with the National anthem being sung by everyone.